Regular price
$599.00 USD
Regular price
Sale price
$599.00 USD
Unit price
per
Sale
Sold out
 Stabilized Siberian ICE CRACKLE BARK Mammoth Ivory (Mammuthus primigenius) FULL SIZE 1911 grips...HAVE NOT HAD ANY ICE CRACKLE IN A LONG TIME...ICE CRACKLE HAS VERTICAL AND HORIZONTAL BARK LINES... THESE GRIPS WOULD MAKE YOUR GUN ONE OF A KIND... WOULD LOOK GREAT ON A BLUE OR STAINLESS 1911...VERY SOLID SMOOTH AND SHINY... THE GRIPS LOOK FANTASTIC IN PERSON...  These grips are made from Mammoth Ivory that is at least 8,000 to 10,000 years old... We make all the grips sold on this site...WE PAY THE TAX ON FLORIDA SALES!
View full details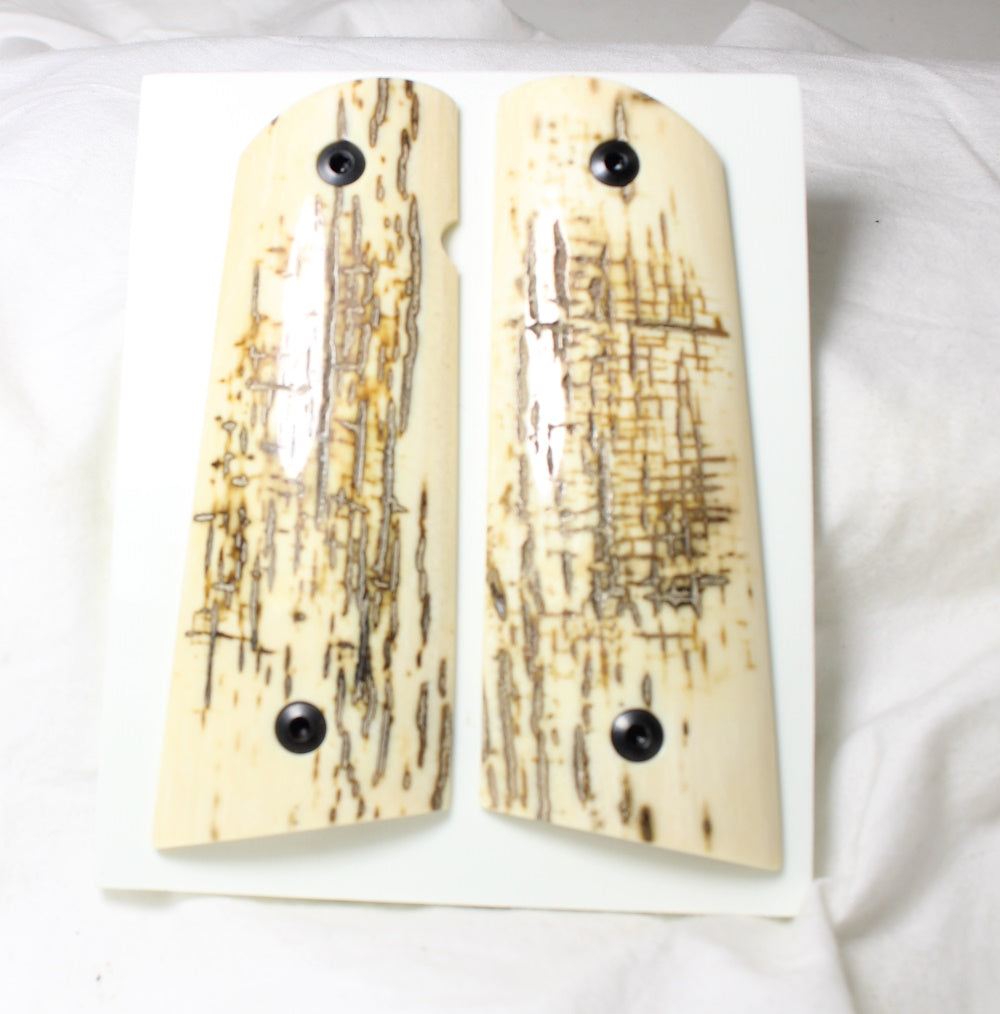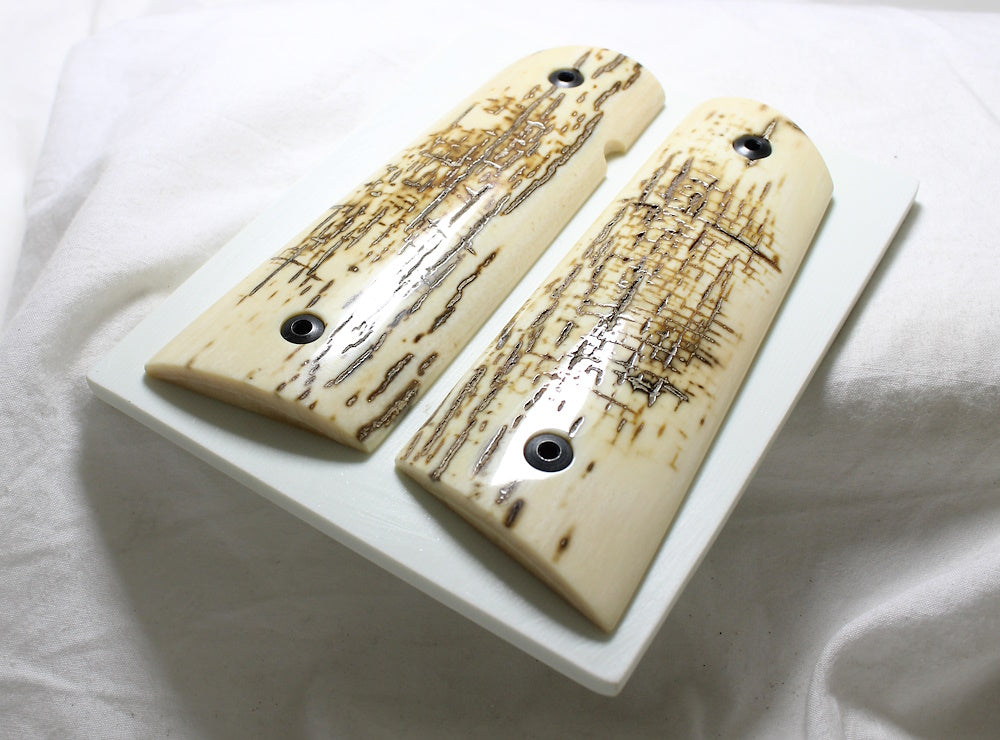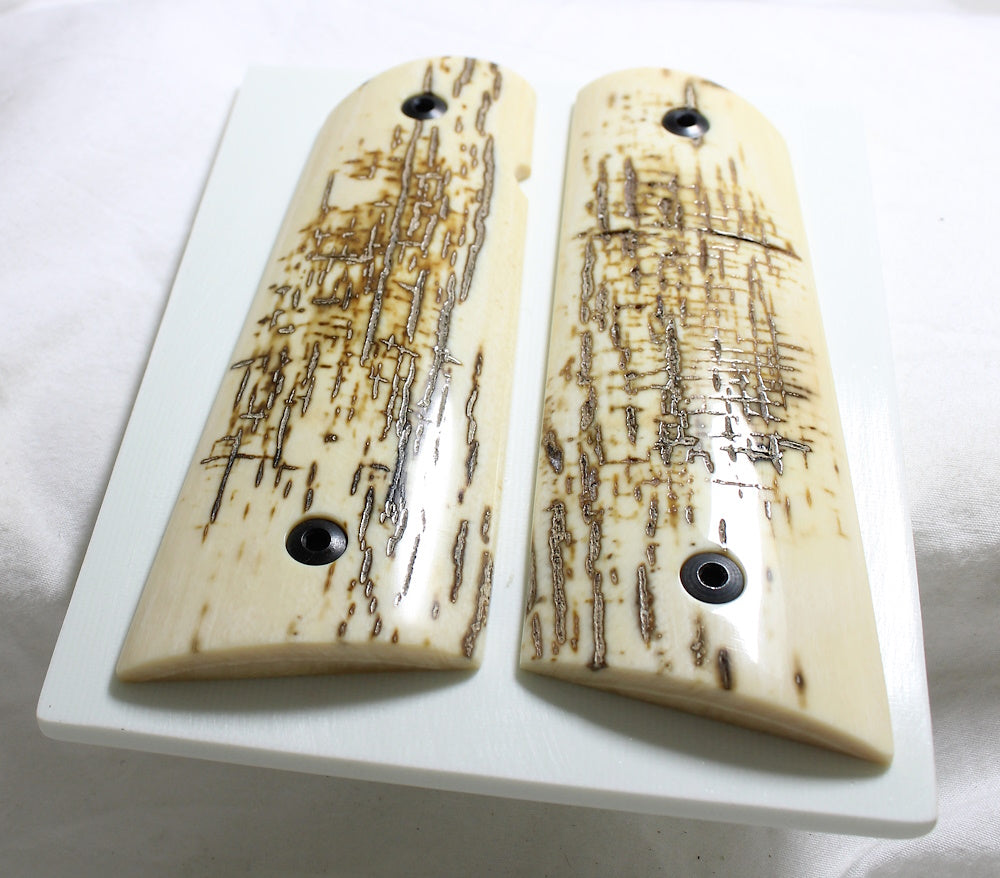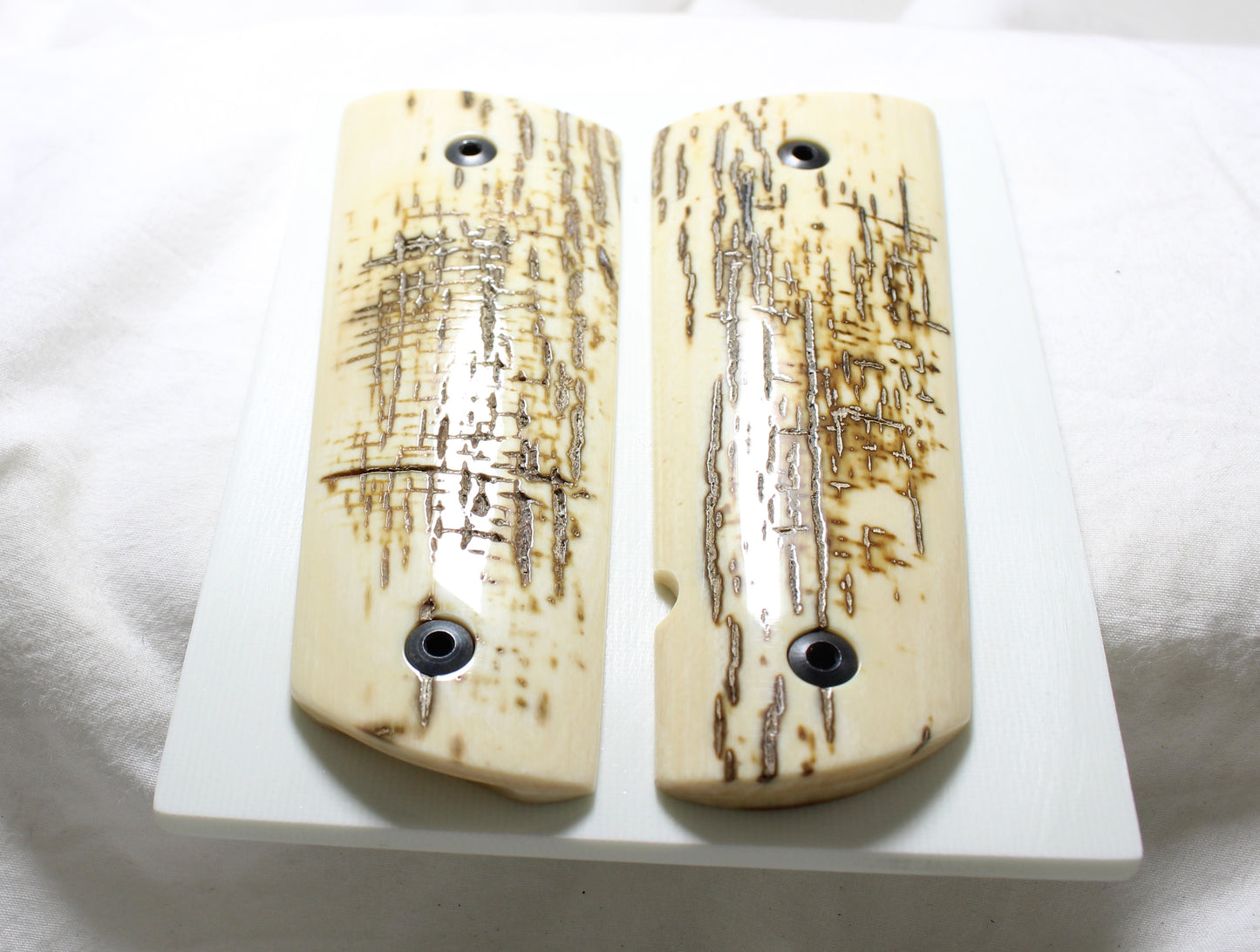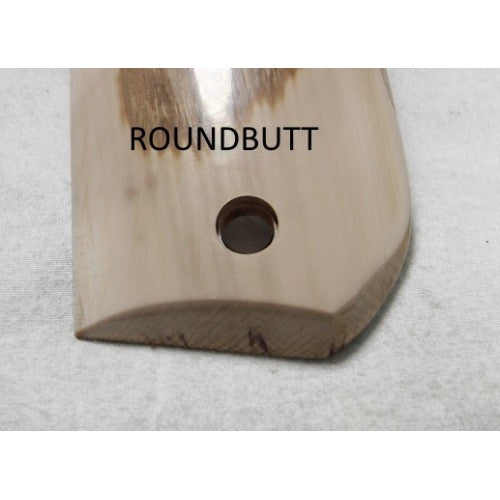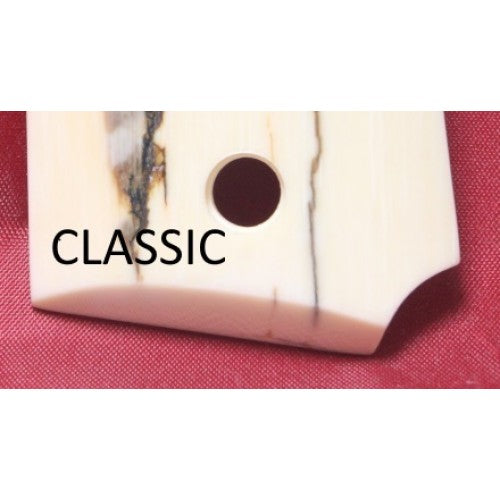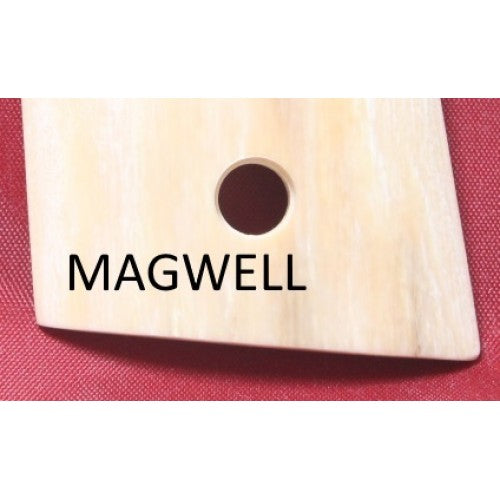 Collapsible content
FREE PRIORITY MAIL SHIPPING!

All orders over $25 are eligible for free shipping. Your grips are automatically shipped with $50 of free insurance. Customer is responsible for obtaining additional coverage (must call for this 863-660-8383).
DETAILS

Colt, Gold, or Silver Medallions can be added to these grips for $25. Wilson Combat Medallions can also be added (please call for any medallion add-on).

Ambi-Safety can be added at no charge. Please choose the grip style (Bobtail, Roundbutt, Magwell, or Classic 1911 Style) from the drop-down menu when adding grips to your cart.

We provide a set of rubber screw O-rings with each set of grips sold.
TIPS

We often get asked about the best products to maintain the beauty of ivory grips. The ABSOLUTE BEST PRODUCT ON THE MARKET is Renaissance Wax Polish. This was is also good for minimizing the effects of dehumidifiers on wood and ivory.


Dehumidifiers are great for gun metal, but terrible for any natural material such as ivory or wood. We do not recommend their use for our grips because of the negative effects.

Also, it is best to keep your grips on a gun.

Lastly,
PLEASE KNOW YOUR STATE LAWS CONCERNING IVORY